Ready to Revv Up your B2B Sales?
Sit Back.
Take Calls.
Close Business.
Tired of grinding out cold calls, long sales cycles & trade shows? Struggling to find traction with marketing agencies, PPC, SEO, CRMs, and social platforms? With all this tech, there's got to be a smarter, more cost-effective way to…

Supercharge B2B Sales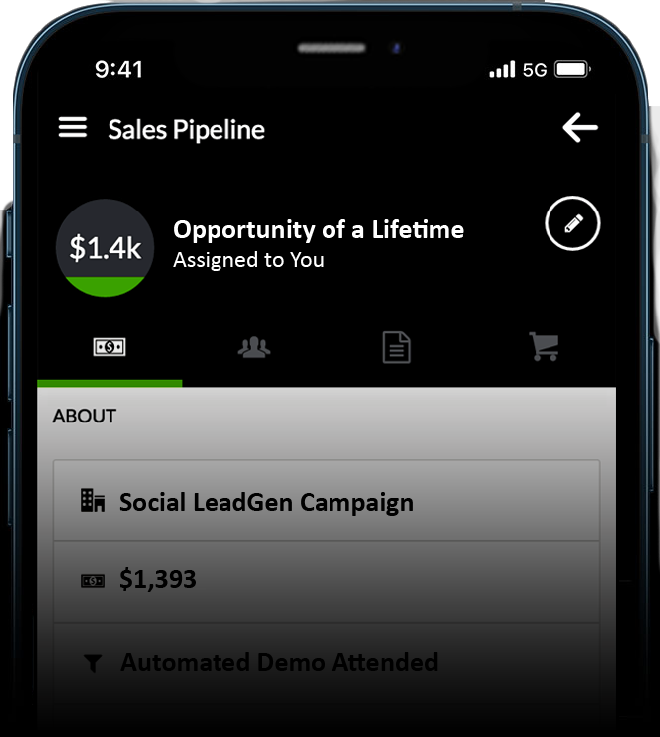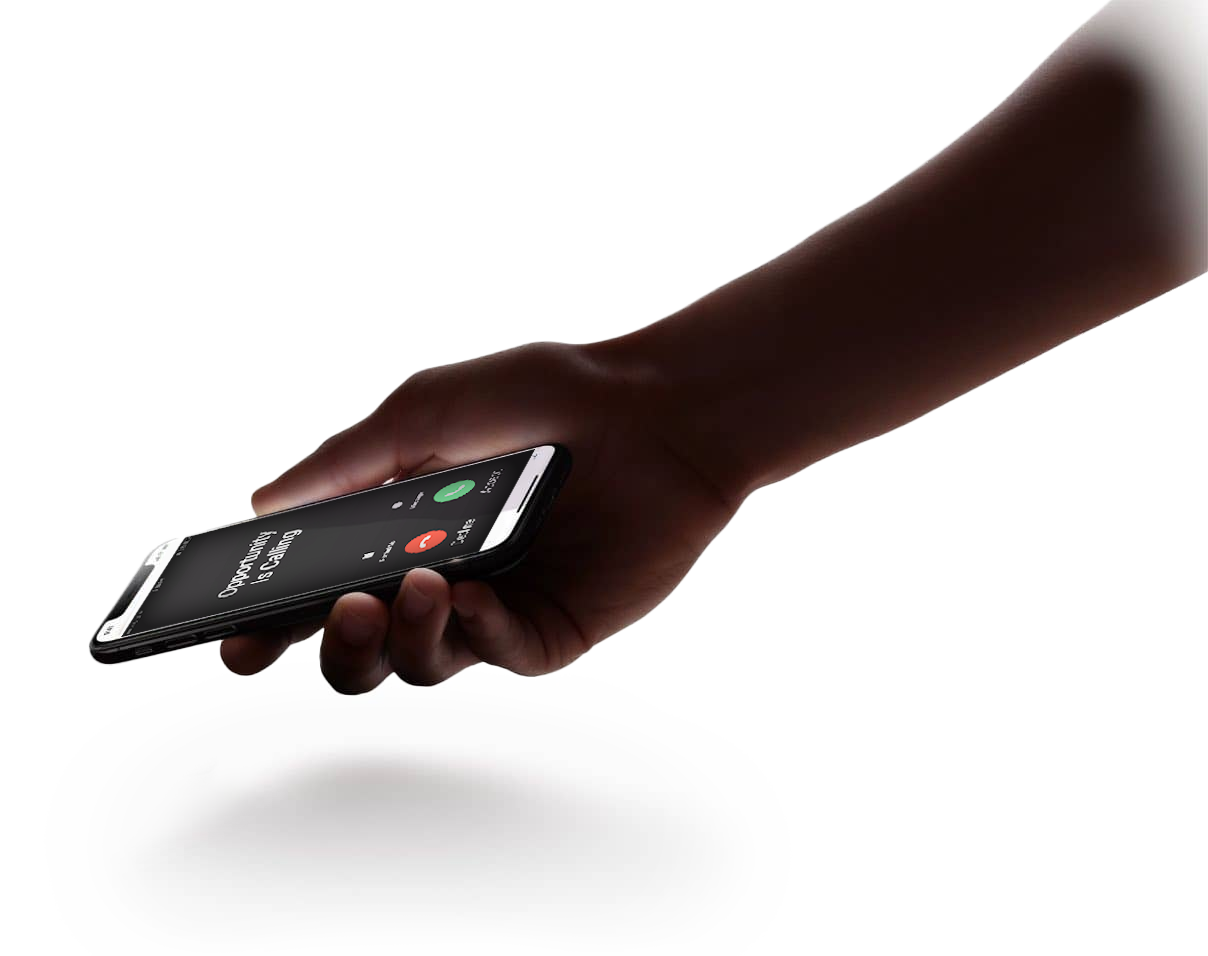 ALL THE TOOLS TO GROW YOUR BUSINESS
1 Affordable Package
Driven By Strategic
Creative People
Revvnue is the new Houston-based BD beast: a hybrid lead generation + digital marketing agency with a more effective way to leverage social media and automation to consistently generate hot leads and close more sales opportunities.
Hot Leads, Served Daily
Grow your network and generate new opportunities. Import leads into your CRM.
Get Found Online
Optimize your website for conversions and get ranked on the 1st page of search.
Dominate Social
Create demand with content: blogs, posts,  PR, videos, & webinars.
Analytics
Monitor growth with an easy-to-use CRM & marketing intel platform.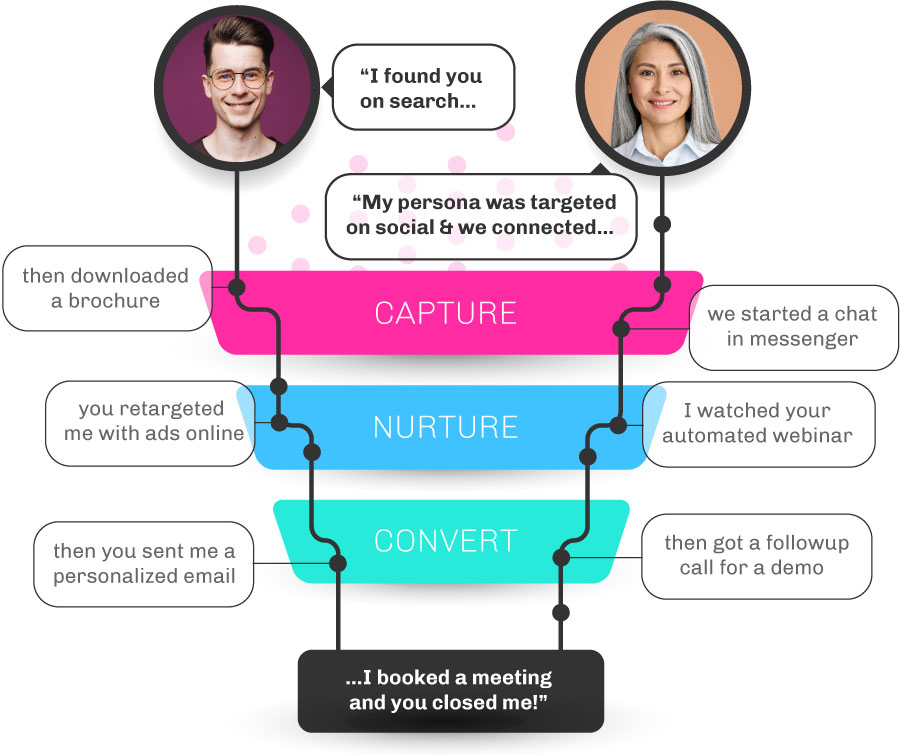 SALES FUNNELS THAT POUR
Leverage The Latest Marketing Tech
Lead Gen + Forensics
Content & SEO
Email Marketing
CRM
Social Selling
Automated Webinars
Click Funnels
Sales Automation
See in action

Start seeing results in the 1st month!
Companies We Revv Up
Disrupt established markets, ramp up quickly and break down barriers to entry. Looking to pivot into new verticals? Carve out a niche, establish trust and target the right people with the right message.

Winners in a few of these industry races:
oil & energy
manufacturing + engineering
SaaS & eCommerce
transportation + logistics
industrial software
health + medical
Book Intro Call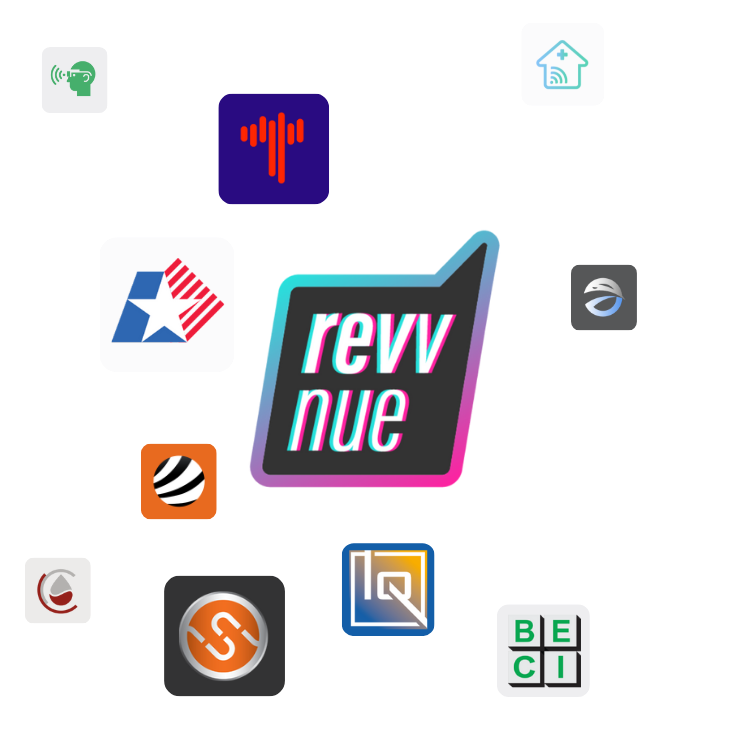 Start Seeing Results in 30 days
Pick a plan that's right for your team.
ZERO OBLIGATION MONTH-TO-MONTH CONTRACT
Lead Generator
Base Monthly Package

Revv 1

200+ qualified new leads every month delivered directly into your CRM.
CRM + Sales Automation
Marketing Intelligence
Lead Generation + Forensics
Email Lead Nurture
Automated Webinars
Popular
Demand Driver
Includes Revv 1 PLUS*

Revv 2

Drive new business with quality content & inbound/outbound marketing campaigns.
Fractional Marketing Manager
Digital Strategy
Website Hosting & Updates
Search Engine Optimization
Email Marketing
Social Content Marketing
Social Selling
Full Throttle Opportunity Engine
Includes Revv 1+2 PLUS*

Revv 3

Custom Enterprise Solutions
Global Corporate Footprint
Multiple Revenue Streams
Sales Team Training + Support
E-Commerce Solutions
Recruitment + HR Tools
Training + Learning Solutions
Full Fractional Marketing Team